Of course when my friends Jonathan and Queenie Phair said they were teaching a YOGA + BRUNCH at a restaurant I had been dying to go to, I said YES immediately. Mostly because… food – but also mostly because I had done an hour of the Phair's yoga sesh before and it was intense and a new experience for me! Anyone who has taken this class will know what I'm talking about. This one was the same, from the first ten minutes, they had us warming up our wrists in the hardest ways possible! We fully just jumped right into it doing high planks on the flip side of our hands, a warm up I will be using from now on because even though in the moment it hurt, they feel so much stronger the day after already and feel like they can handle a lot more impact!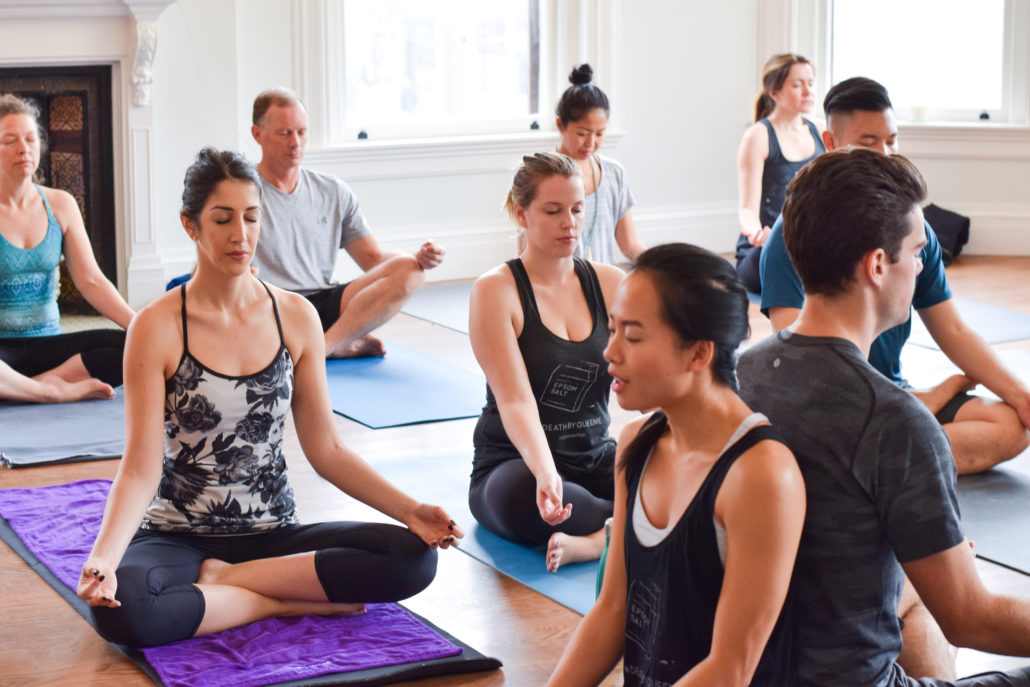 We flowed to some amazing music, a more chill electronic style. It was amazing because there were a lot of familiar faces there including lovely Su and Mike, and also THE Brian bchanwarrior and lovely Arin who I had the chance to meet at the BYOGA community collective event! I brought my B-Mat which was perfect for this practice because it was a sweaty one. So many warrior flows, I sure felt the burn.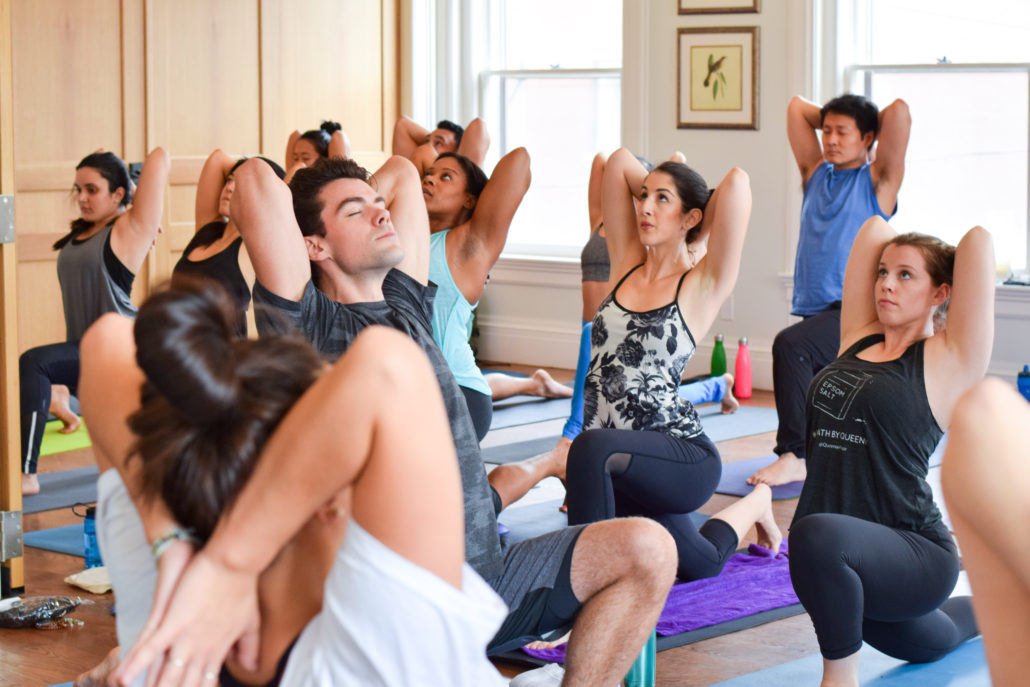 We did a little partner work too, supporting the others ankles while they are in a plank, teaching them to lift up into a handstand. My wrist were beat by this point to be honest but we all pushed through it because there was too much to learn and absorb in such little time! Also I just need to mention that Queenie and Jonathan are beasts and can do crow pushups – they just effortlessly float into handstand – GOALS for real!
We took a little savasana at the end and Su explained a little about her KEY Education project which is incredible and I will have to write more about it in another post but for now you can learn about it here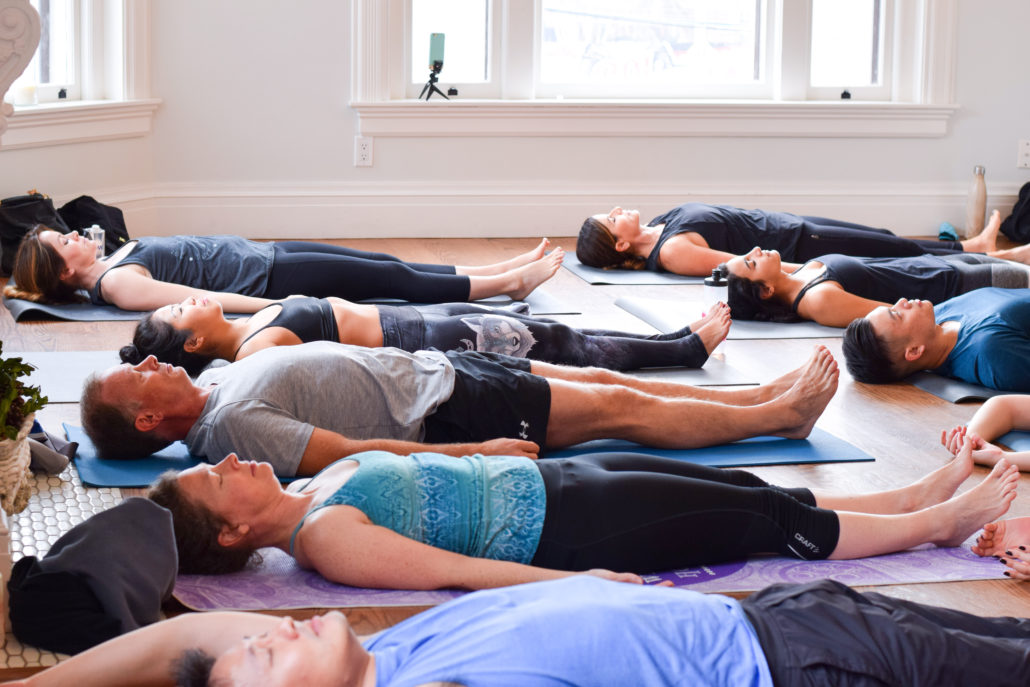 Then the smell of food started to waft in as the doors opened. I smelled potatoes. There were potatoes. And also the most amazing assortment of unique dishes like Shakshuka, Lebneh, Frittata, Latkes, French Toast – it just goes on – scones, quinoa salad – SO GOOD! I also had to have a Mimosa with Brunch because it was well deserved! We all sat down and ate, chatted, learned more about each other until it was time to go home!
Most people went home but I stayed behind with a few to take some photos in the beautiful PeterPan space. To say I wish this was my apartment couldn't be more true. I would live there in a heart beat. My bf martin stopped by to say hi to everyone and snap a few pics of some extra stuffed yoga bellies before we all walked home together.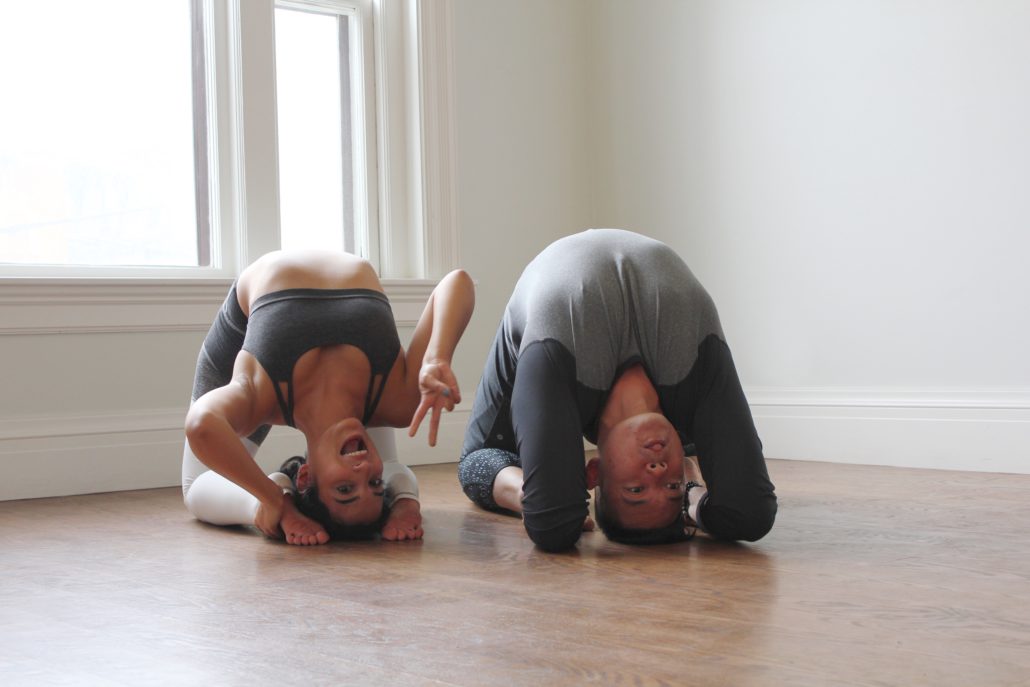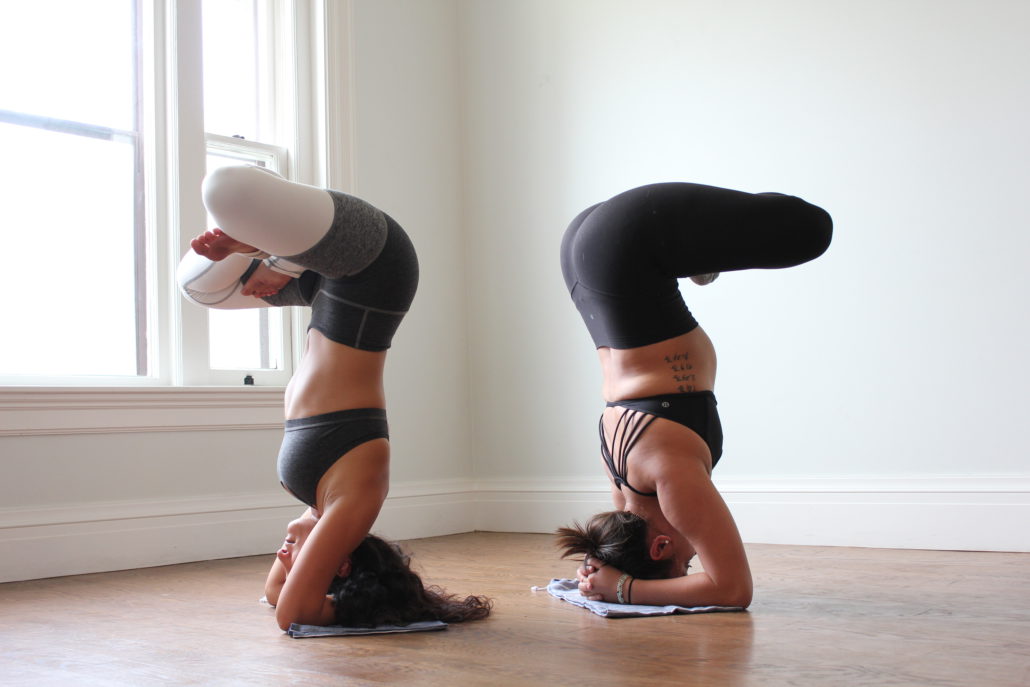 What a lovely event, I love when I get to connect with so many amazing people and we can all flow and eat in the same room! Can't wait for the next!!!
https://www.asanavanessa.com/wp-content/uploads/2017/01/DSC_8788-2-e1485206836803.jpg
1333
2000
vanessa
https://www.asanavanessa.com/wp-content/uploads/2021/01/asanavanessa-logo-white-horiz-1.svg
vanessa
2017-01-23 16:35:02
2017-11-02 16:09:57
Phair : BROGA at PeterPan Bistro