Firstly, I want to give a huge thanks to Pop Up Chapel for making our wedding so effortless. When Nick and I first started looking into venues and planning a wedding, we were so overwhelmed with our options and the price tag attached. We quickly thought let's elope and get married at city hall! That's when Pop Up Chapel literally popped up at the right time. I loved reading about what they stand for and they really have a one-of-a-kind experience bundled up with the venue, decor, seating, light snacks, photographer and more.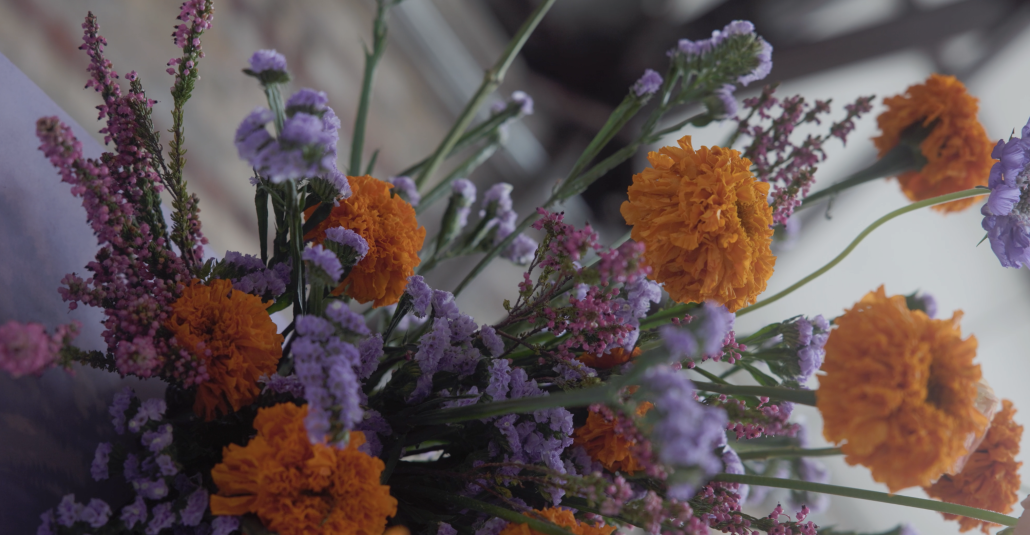 We picked our date based on the venue we wanted to get married in. They have so many gorgeous locations and dates throughout the year to choose from – and when they had our dream venue Evergreen Brickworks, I knew it was meant to be! From then everything was pretty simple. We picked our date/venue, secured it, and then slowly filled in some details over time. We added in floral inspo, and what our first dance song will be, and optional add ons like live music, open bar, or extra guests + more!



They have such a great mission, they value inclusivity, sustainability, social consciousness, and adapting to todays modern world! On top of that proceeds from each chapel spot go to a partnered charity so we felt really great about our day. Read more about their story and mission here popupchapel.ca/our-story
On the day of the wedding everything fell into place beautifully. It was so easy to navigate it all and our coordinator guided us into everything smoothly, especially since Nick and I wanted to keep separate on the day and have the first look be walking down the aisle. The live musician was so touching, singing the song we chose – Elvis Presley: Can't Help Falling in Love. Our wedding officiant was so great and really added in some personal touches too.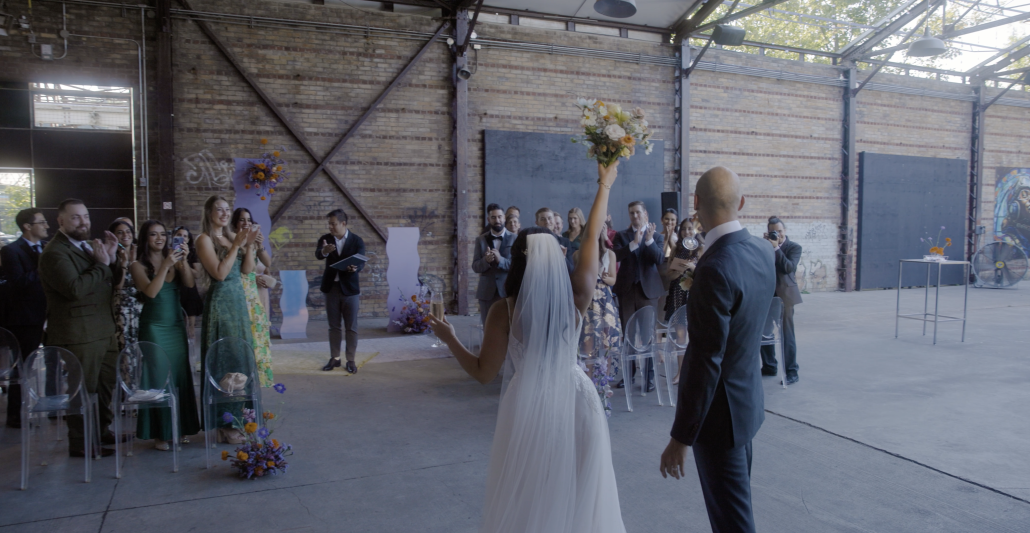 After our ceremony, we signed some documents and had our first dance. The space was truly everything we could have imaged it to look and Pop Up Chapel did a wonderful job. It might be biased to say but I think our day had my favourite decor they have every done! Shortly after our dance, we did photos with our guests and then took off with our photographer to capture some moments outside with just Nick and I.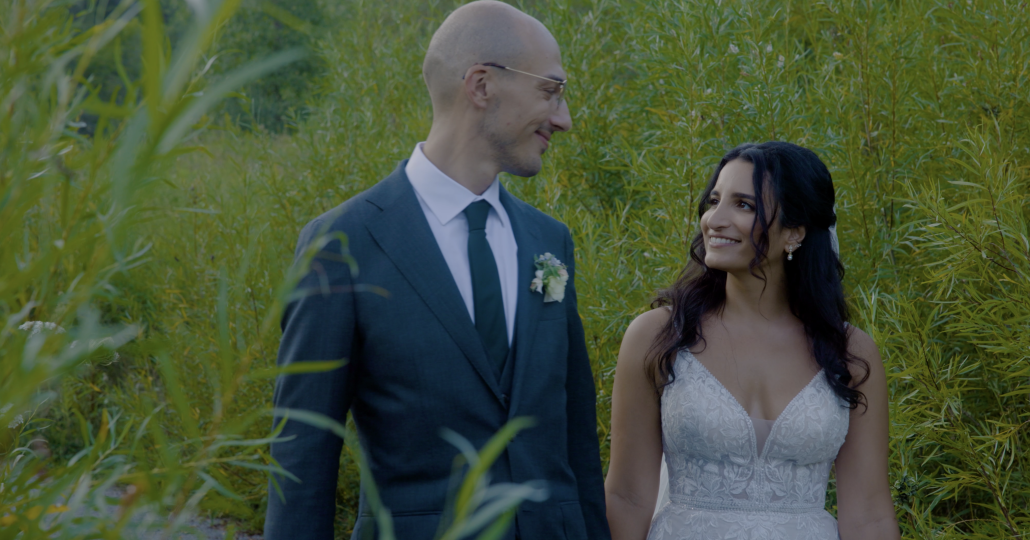 Our wedding day exceeded our expectations, and we owe a huge thank you to Pop Up Chapel for making it exactly how we imagined. We had the intimate wedding of our dreams and we wouldn't do it any other way!
Check out Pop Up Chapel on Instagram and online to see what their all about!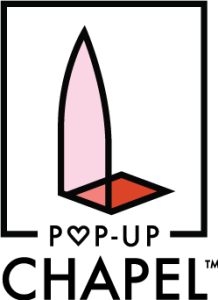 Special thanks to all the vendors that made this day possible!