As a newbie to yoga, I seem to be missing a lot of accessories, props and gear that I need to help with asanas or problems like SWEATY PALMS! I entered a giveaway on Instagram for Bunnies and Zen Yoga Accessories to win a new yoga towel, and by surprise I won! It really is incredible that I did because I have been eyeing this yoga towel for a while, there are such cute designs!
This is a fun loving company full of bright ideas and designs, which is what attracted me to them in the first place. I received my yoga towel in the mail after learning I won, and it came with the cutest origami bunny (pictured in the photo above), which I thought was a nice touch.
After feeling the towel for the first time, it felt really silky, but not a slippery kind of silky because the texture is a bit rough in a way. This had me hopeful for an actual NON SLIP yoga towel because I have felt some that were just too silky and soft and no matter what, it would always be slippery. After laying it out on the floor and playing around for a few minutes, the familiar sweaty palms started to kick in. What amazes me with this towel is the sweatier my hands got, the more grip the towel had.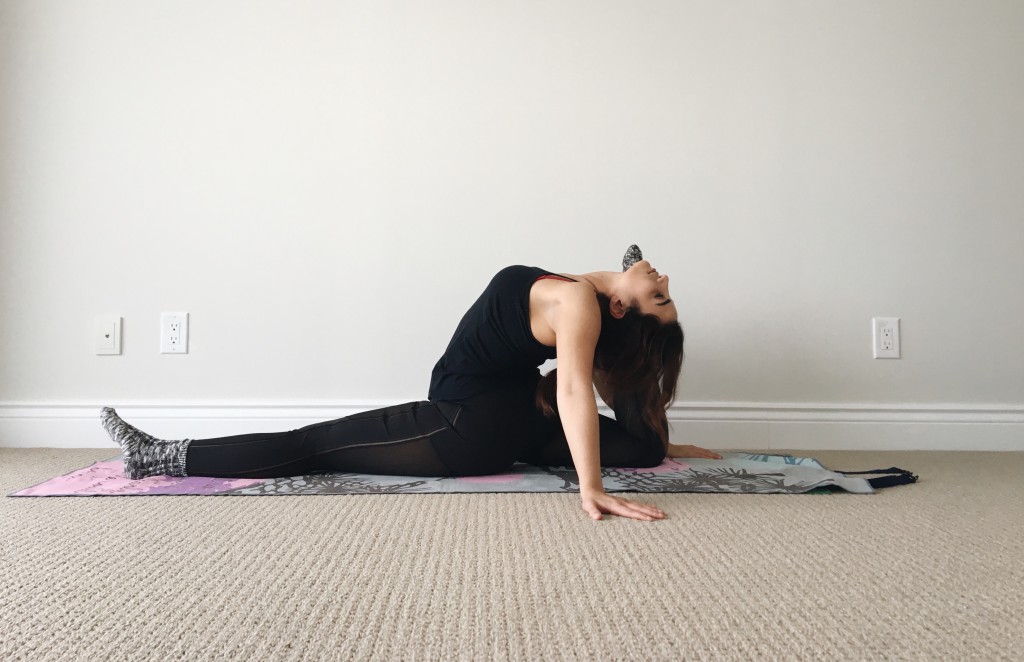 Playing around with some split variations and forearm stands on my new Bunnies and Zen yoga towel!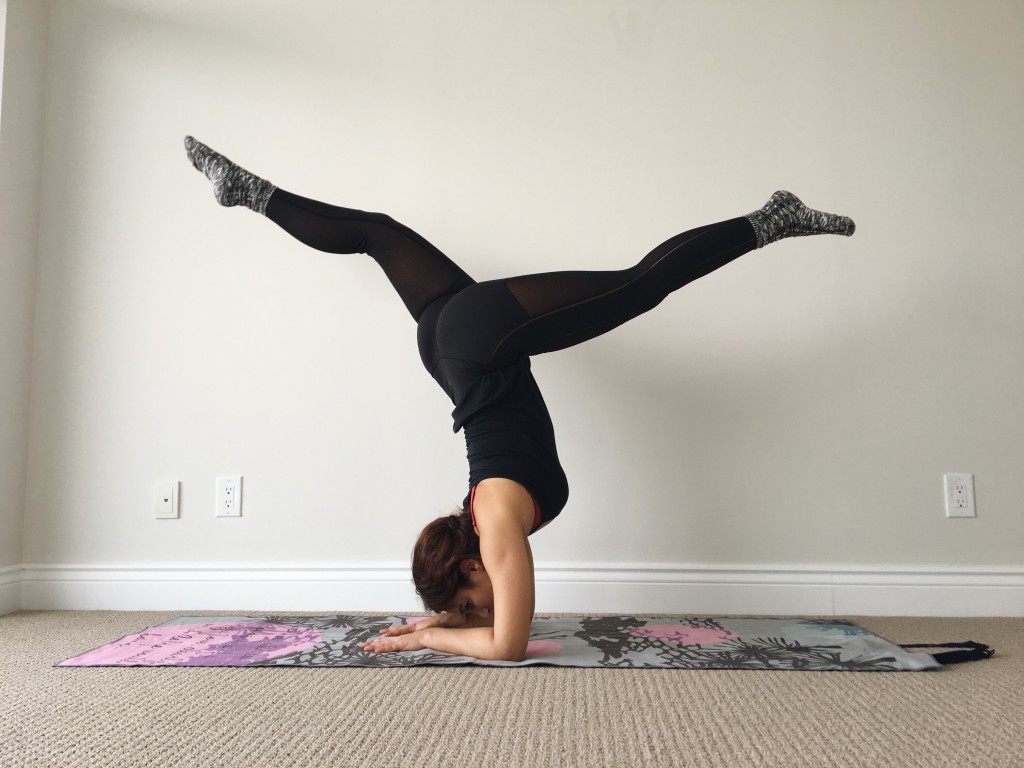 Overall this yoga towel is incredible, and with so many designs to choose from that aren't your typical lotus flowers and rainbows style. I'm so happy I received this towel and would highly recommend it to anyone looking for a truly absorbent, no-slip yoga towel.
Check out Bunnies and Zen online or @bunniesandzen_yoga_accessories on Instagram <3
-V
https://www.asanavanessa.com/wp-content/uploads/2016/03/FullSizeRender-e1456878936390.jpg
2904
2254
vanessa
https://www.asanavanessa.com/wp-content/uploads/2021/01/asanavanessa-logo-white-horiz-1.svg
vanessa
2016-03-01 19:00:09
2016-06-25 10:48:37
Bunnies and ZEN